Smart and simple way to Install Discord on Ubuntu
A free video, voice, and text chat app, Discord is used by millions of people every day. In addition to homework and art projects, Discord is used for family outings and art projects. Discord has its popularity for its constant updates, and that it listens to its community for ideas on updates. It's free to run a Discord server, and it has everything you need. The Nitro subscription allows users to unlock a few goodies, such as larger upload sizes and more custom emojis. Using Discord safely is easy when you set up privacy settings and monitor. If you're concerned about your safety, you should only invite friends who you know and join private servers with them. Now let's get started installing Ubuntu on your
If you do not already have a VPSie account, you will need to create one in order to register Ubuntu systems.
Our example is based on an Ubuntu instance with GUI installed. Here is a link that will guide you to installing Ubuntu's GUI if you do not already have it installed.
Download Discord Debian Package
Visit the official website for the latest Package. Click on the Download for Linux and select the DEB file.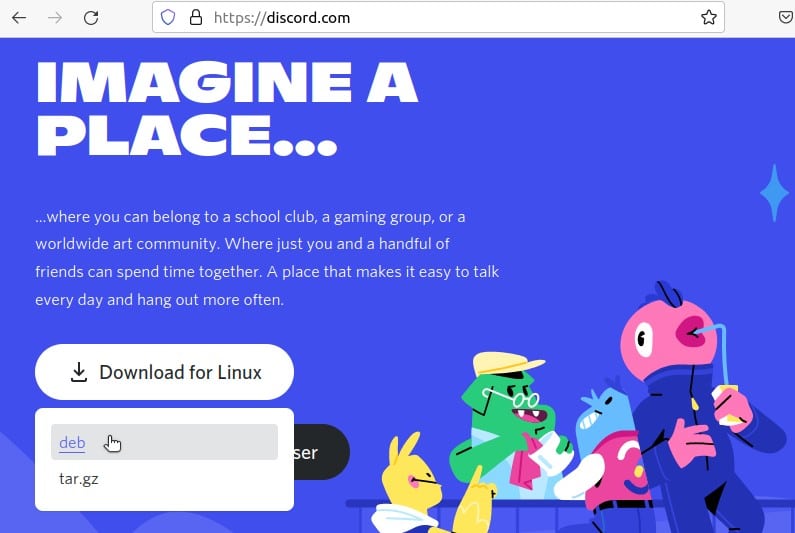 Install the Downloaded File
Check the downloaded file on downloads folder and install it, run the following command to do so:
# cd Downloads/
# ls     

- Check the Filename
# sudo dpkg -i discord-0.0.17.deb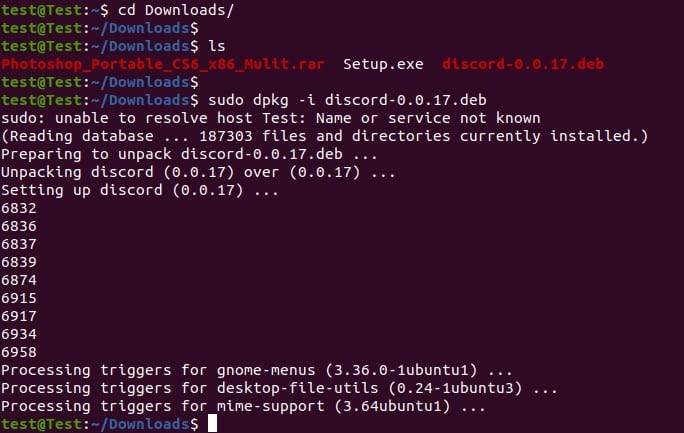 Discord is now installed on your system via the terminal. Search for it in the applications menu and launch it!

Sign in with your Discord account credentials or register a new one. Here, we'll make a new account.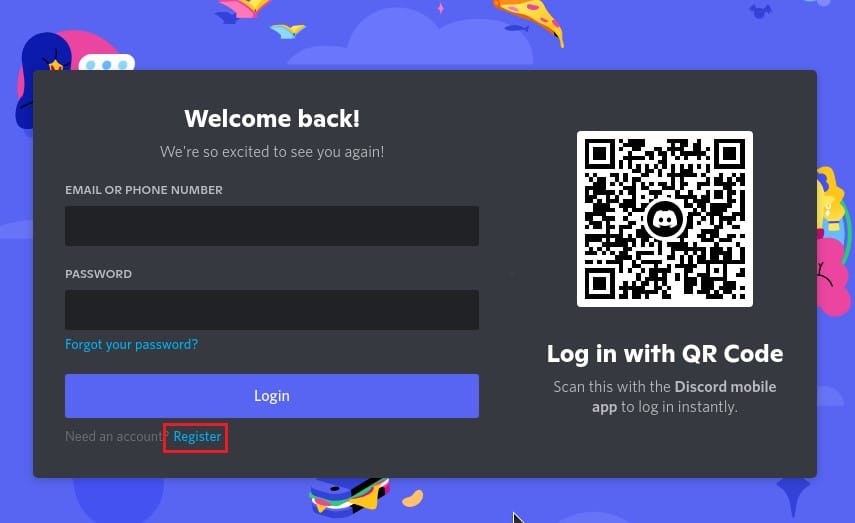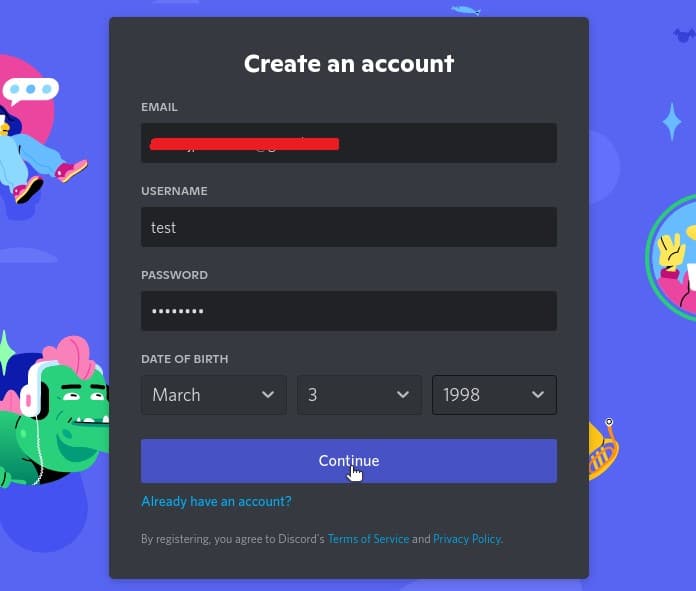 Make sure you verify your email. As soon as you create your account, you will receive an email with all the instructions to verify you Email ID.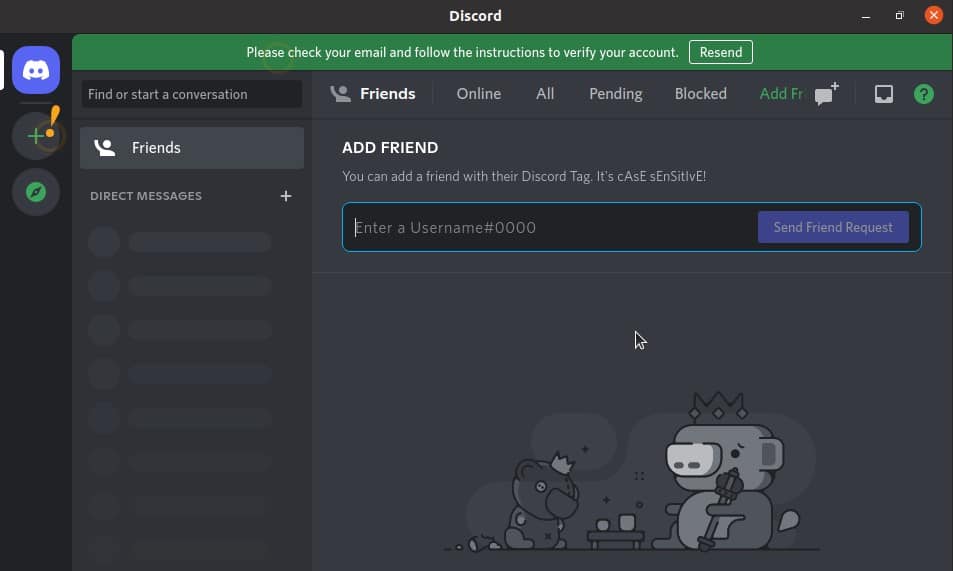 We have successfully installed Discord on your Ubuntu machine. We hope this tutorial was useful for you.