In this tutorial, we will show you How to Install cPanel on VPSie one click deploy.
cPanel is an online (Linux-based) web hosting control panel that provides a graphical interface and automation tools designed to simplify the process of hosting a web site. cPanel utilizes a 3 tier structure that provides capabilities for administrators, resellers, and end-user website owners to control the various aspects of website and server administration through a standard web browser.
First, you need to create an account in VPSie. You can create a free account by following this 
link
. After, fund your account and click Add VPS button.
Now follow the steps.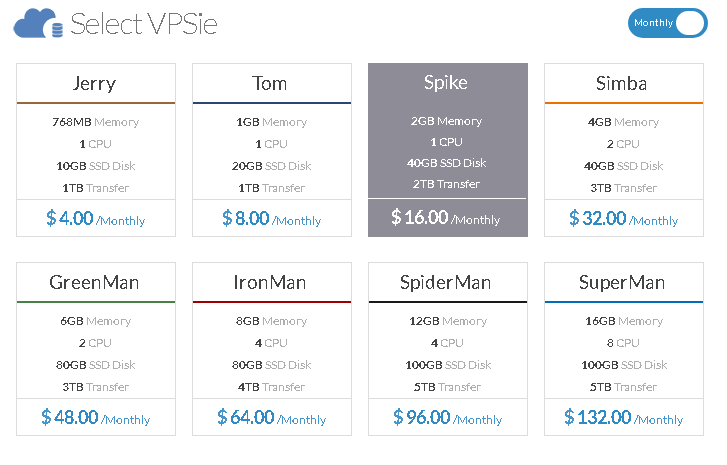 Select VPSie plan that you want to install cPanel on it. Spike plan is recommended but you can also install it in Tom plan.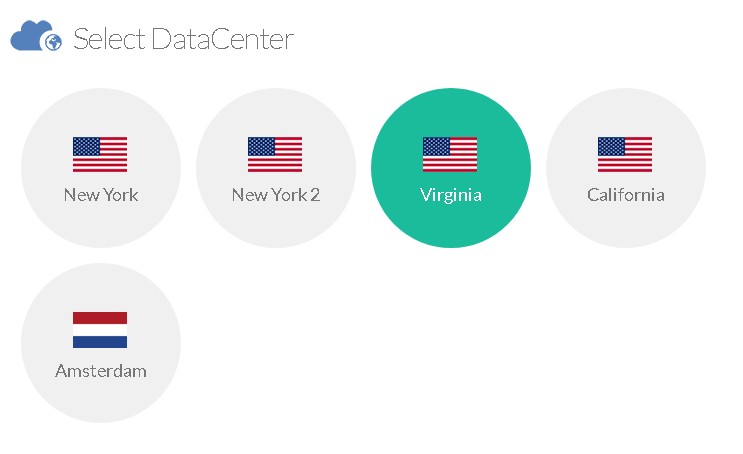 When you choose data center you will need to be secure that the clients are close to data center not with your location. If you are from Europe but have clients from U.S.A you need to select U.S.A locations.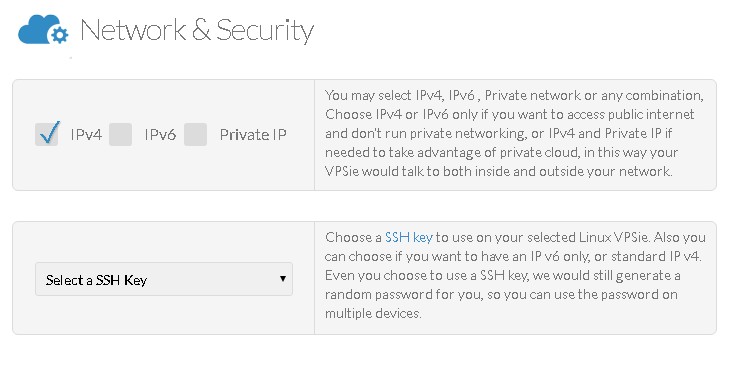 For the IP selection, we will suggest you to default (only IPv4 checked).
The select an SSH Key section isn't required.If you have added SSH key, you can select it.
If you do not understand it, skip.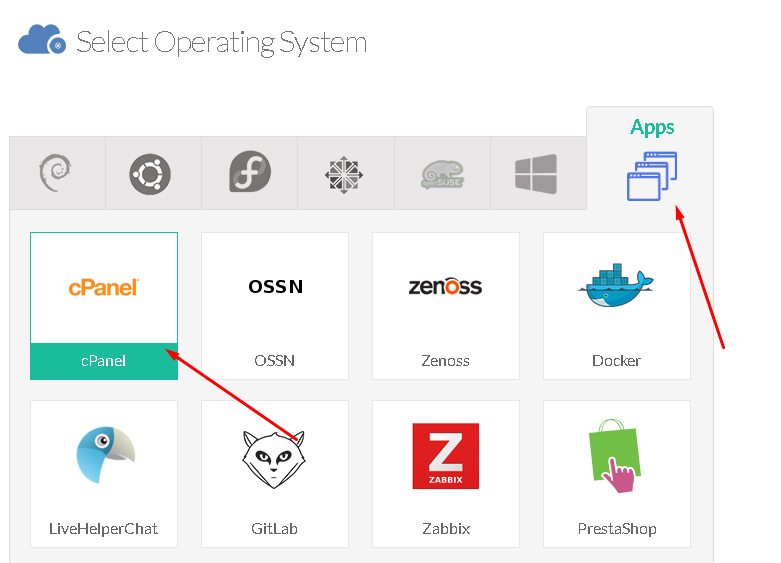 In Select Operating System section you will need to click Apps and select cPanel.
After, give one Hostname for your server. The hostname may be according to your will.
For the final step, click Create VPSie button. After 30 seconds your server will be up.
Your access details will emailed to you.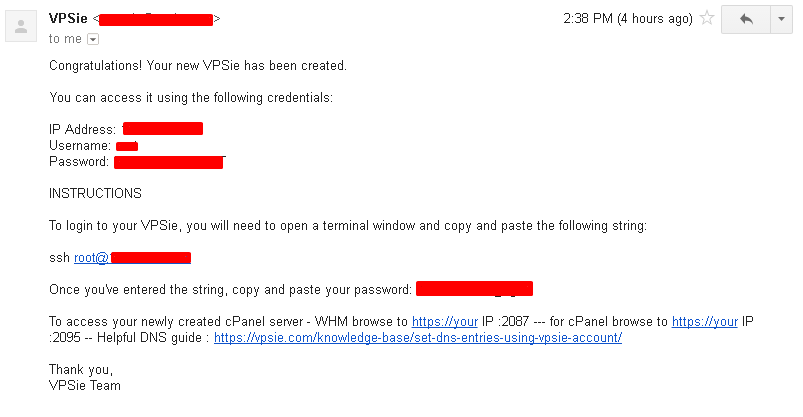 To access your newly created cPanel server – 
WHM browse to
https://yourIPaddress:
2087
cPanel portal
 browse to 
https://yourIPaddress:2083 
WebMail browse to
https://yourIPaddress:
2095
Helpful DNS guide:
https://vpsie.com/knowledge-base/set-dns-entries-using-vpsie-account/
Use username and password that VPSie sends you to email for login. Enjoy! If you have questions you can always ping us on chat or open a support ticket for help.
Try us free for one full month today!