How to Generate New SID in Server 2012
In this tutorial, we will explain to you How to Generate New SID in Windows Server 2012.
The System Preparation tool (
Sysprep
) is a technology that you can use with other deployment tools to install Microsoft Windows operating systems with minimal intervention by an administrator or technician. First, log into your Windows server. If you don't have windows server get it by following this
link
. Press Start+R in the same time and will open Run.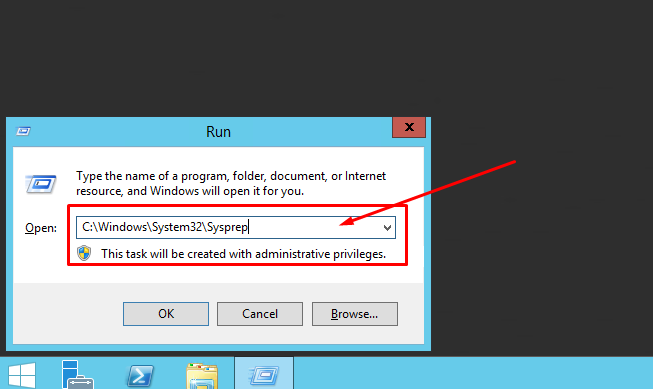 After, Run sysprep.exe as an administrator.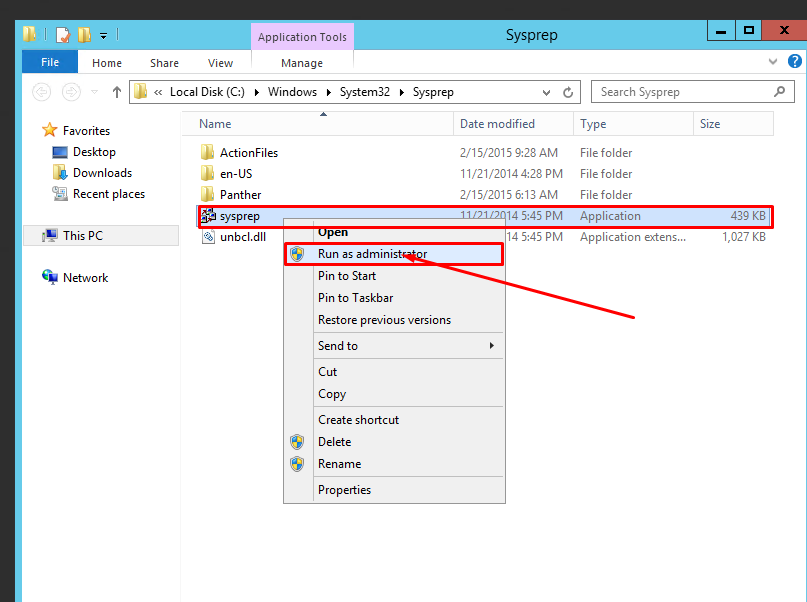 After, System Preparation Tool will open. #1 In System Cleanup Action section choose :
Enter System Out-of-Box Experience
#2 In Shutdown Options section choose :
Reboot
Click OK and your new SID will be generated.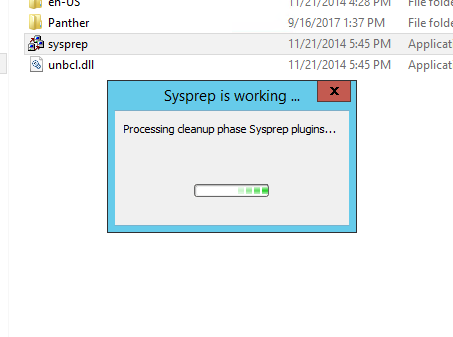 Once its rebooted log in again and follow the steps to change the Administrator password, Hostname and IP Address. You have successfully generated new SID. Enjoy!
Register for free account now.