Install Observium on Ubuntu 20.04
Low-maintenance autodiscovery technology is built into Observium's network monitoring platform and supports various device types, platforms, and operating systems. These platforms include Cisco, Windows, Linux, HP, Juniper, Dell, FreeBSD, Brocade, Netscaler, NetApp, and many more. Using this tool, you can check the health and performance of your network using a robust yet user-friendly interface. As a resource manager, server monitor, SLA monitor, uptime monitor, and bandwidth monitor, helps manage resources. Through the software, you will be able to gain a deeper understanding of your network infrastructure, allow users to integrate 3rd party software, and conduct long-term network metrics collection, enabling proactively identifying and responding to threats. Data is stored by Observium in two places: the RRD directory for historical data, and the MySQL database for state data and events.
If you do not already have a VPSie account, you will need to create one in order to register Ubuntu systems.
You will receive the credentials for your Ubuntu VM via email. Once you have accessed the terminal, the following commands will update your system.
# apt-get update && apt-get upgrade -y


Ubuntu and Debian systems can install Observium using an automated script. You can run the automated installation script by downloading it, and running it. You can do this by running the following command:
# wget http://www.observium.org/observium_installscript.sh
# chmod +x observium_installscript.sh
# ./observium_installscript.sh
If you intend to install the Observium community, choose Number 1 and enter, then enter your MySQL password when prompted. Enter Yes to other questions.
Your Observium root username and password will be prompted again. Enter them and continue.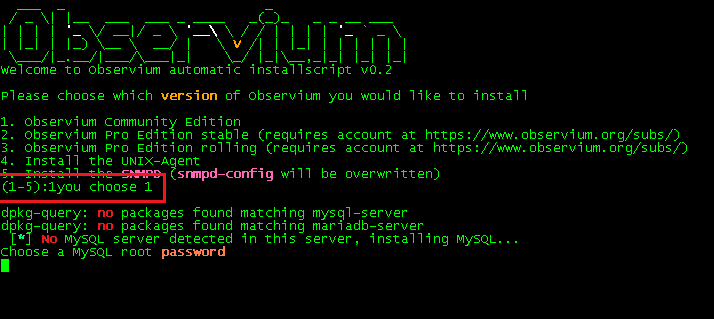 Your Observium root username and password will be prompted again. Enter them and continue.
Once the installation process is done use your Ubuntu machine's IP address to access your Observium Dashboard on your favorite browser.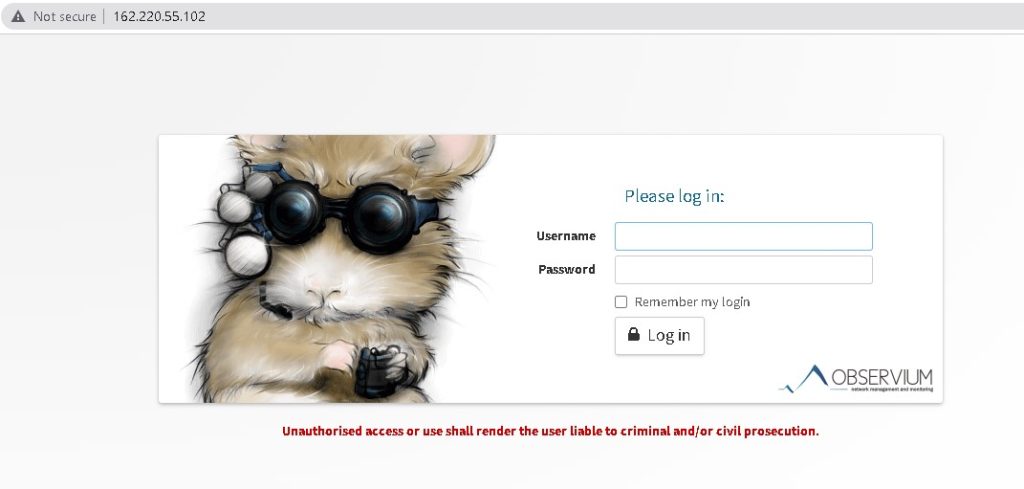 Enter your username and password to log in.
 At the moment, I haven't added any devices.
Adding a new device is simple: Goto Devices>Add Device.

that's it.
The dashboard details will look like this after you add a device.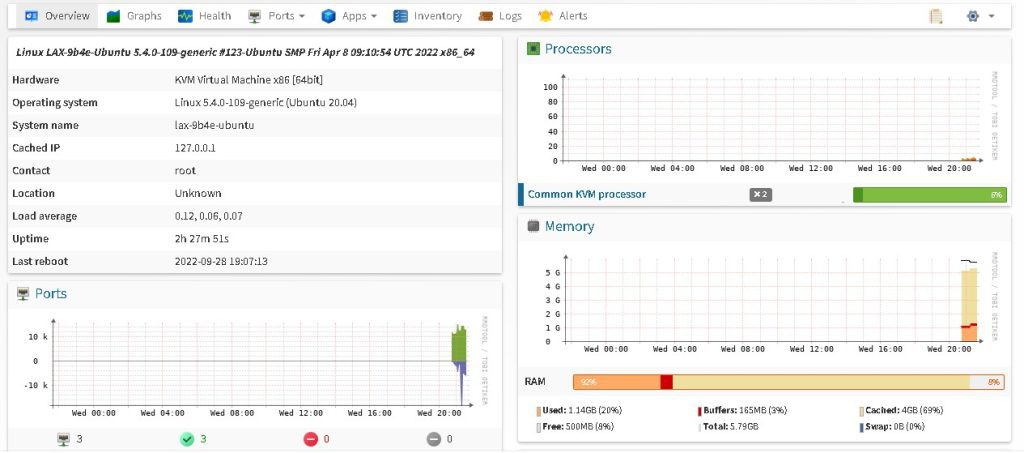 You can find a lot of information on the dashboard, including graphs, port utilization details, logging details, and event alerts.
Keeping your devices safe is easy with this monitoring system.
I appreciate you taking the time to read this article. We hope this was informative for you.