In this tutorial, we will explain to you How to Install Docker on VPSie one-click deploy.
Docker is a software technology providing containers, promoted by the company Docker, Docker provides an additional layer of abstraction and automation of operating-system-level virtualization on Windows and Linux. This software uses the resource isolation features of the Linux kernel such as groups and kernel namespaces, and a union-capable file system such as OverlayFS and others to allow independent "containers" to run within a single Linux instance, avoiding the overhead of starting and maintaining virtual machines (VMs).
First, in deploying VPS in VPSie you need to select one package for your server.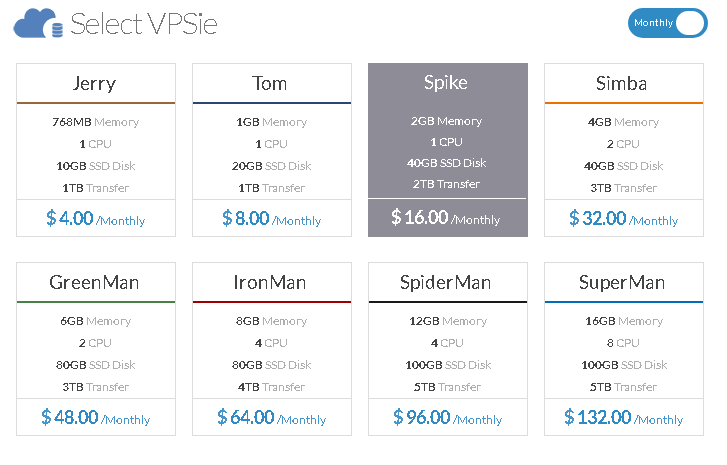 After, scroll down and select any Datacenter. Be sure that datacenter is close to your clients.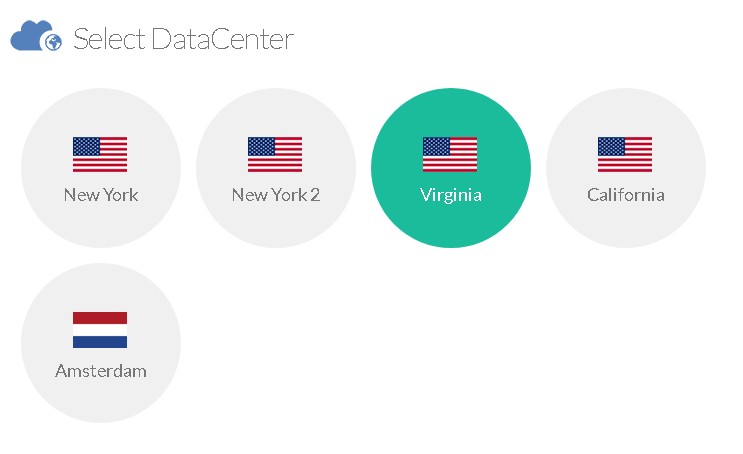 In Network & Security field, leave by default if you want.
In Select Operating System field, follow photos.
 After, type any hostname in "Enter Hostname" field.
And click "Create VPSie" button.
You have successfully created VPSie server with Docker installed on it.