Computing Made
Simple
Faster
Secure
Resilient
Flexible
Compliant
OnPremise
Computing Made
Simple
Faster
Secure
Resilient
Flexible
Compliant
OnPremise
Variety of scalable VPS powered packs
Imagine going to production on the same platform you use for development with reliability, utilizing multiple Tier 3 N+2 Datacenters that are fully redundant with no single point of failure.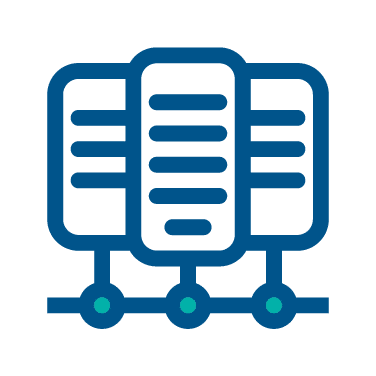 With 4 datacenters across the US plus 3 datacenters located in Amsterdam, Djibouti and Montreal we provide you with all the tools needed to make your business run as smooth as possible.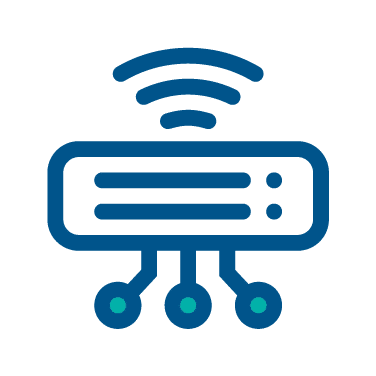 Our business continuity depends on 100% network reliability, which can be difficult and expensive to maintain in a private datacenter environment.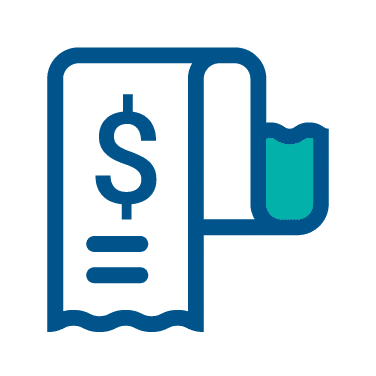 VPSie gives its clients the flexibility to choose between different billing plans, based on their needs. We support Credit Card and PayPal payment methods.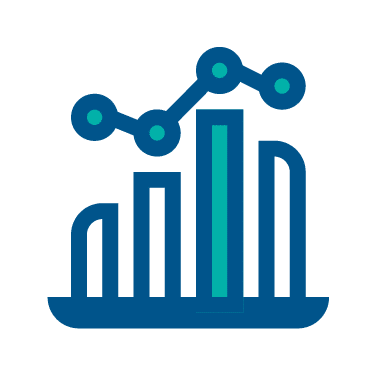 Taking advantage of the recent proliferation of pre-made built-in apps, we help you improve productivity by enabling you to deploy a variety of these apps – like cPanel, LAMP (Apache, MySQL, PHP are all installed), gitlab, WordPress, ClearOS , Debian, etc.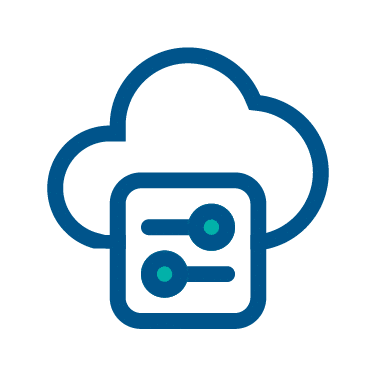 VPSie knows how important it is for businesses to run as smoothly as possible, with no major bumps along the road. With that being said, our datacenters are resilient and up to every modern operational challenge.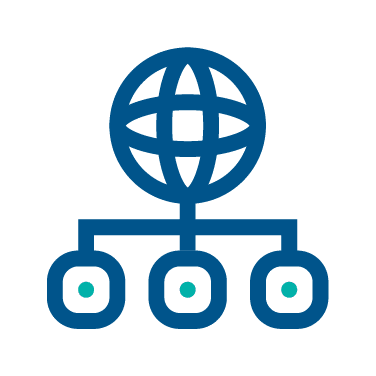 Public Cloud Storage (PCS) companies offer security plus several gigabytes of space for free while being generally immune to disasters, there are some caveats.