In this tutorial, we will show you How to Enable Telnet on a Windows computer.
Telnet is a user command and an underlying TCP/IP protocol for accessing remote computers.
Through Telnet, an administrator or another user can access someone else's computer remotely.
First, go to Windows Icon and find Control Panel.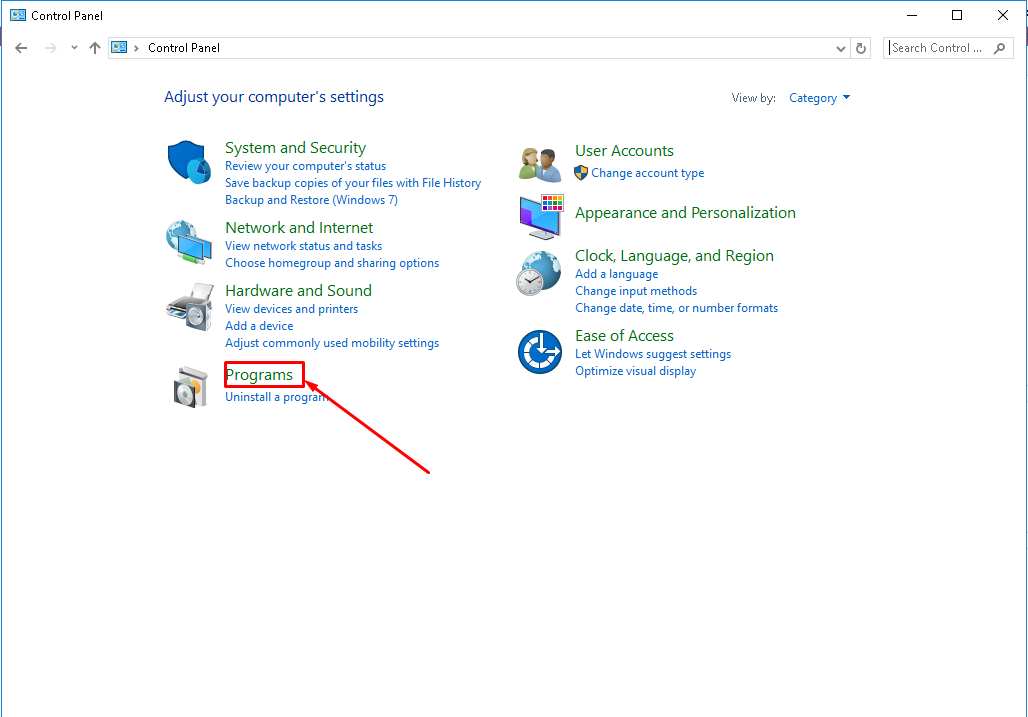 After click Programs.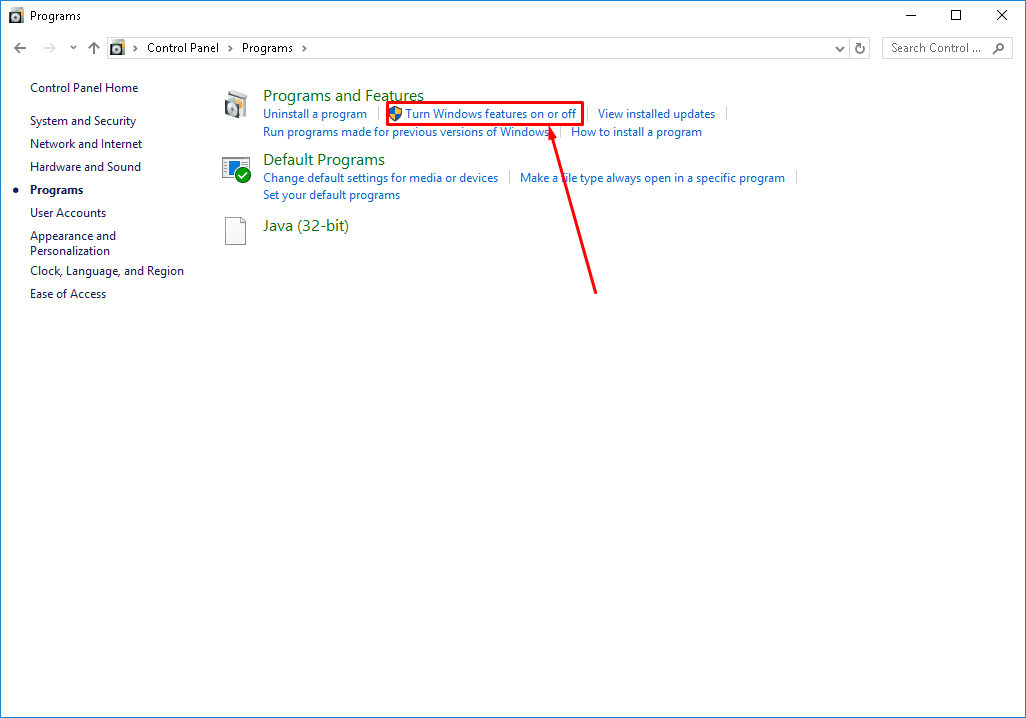 Now click Turn WIndows features on or off
After, check Telnet Client and click OK.
You have successfully enabled telnet in windows.
Enjoy