In this tutorial we will show you how to deploy WordPress application and finish the installation of WordPress after you have deployed the vpsie. First you need to go to vpsie tab and click on the Create New Vpsie button. On the first part you need to select the package with the specs of the package you want to install your application.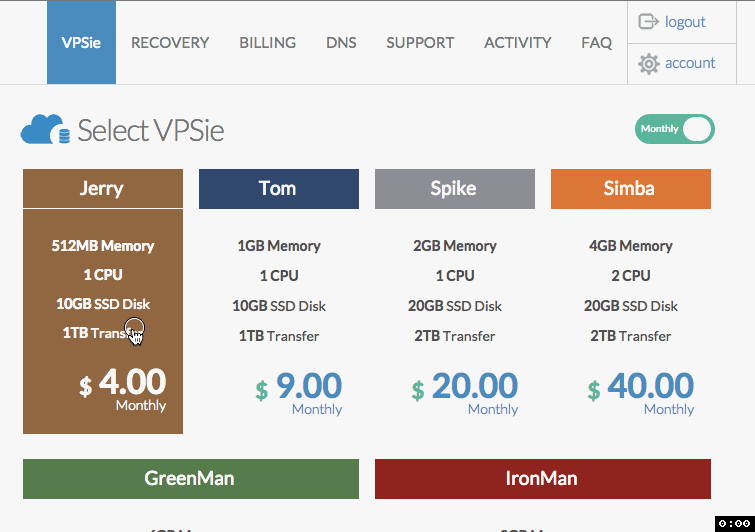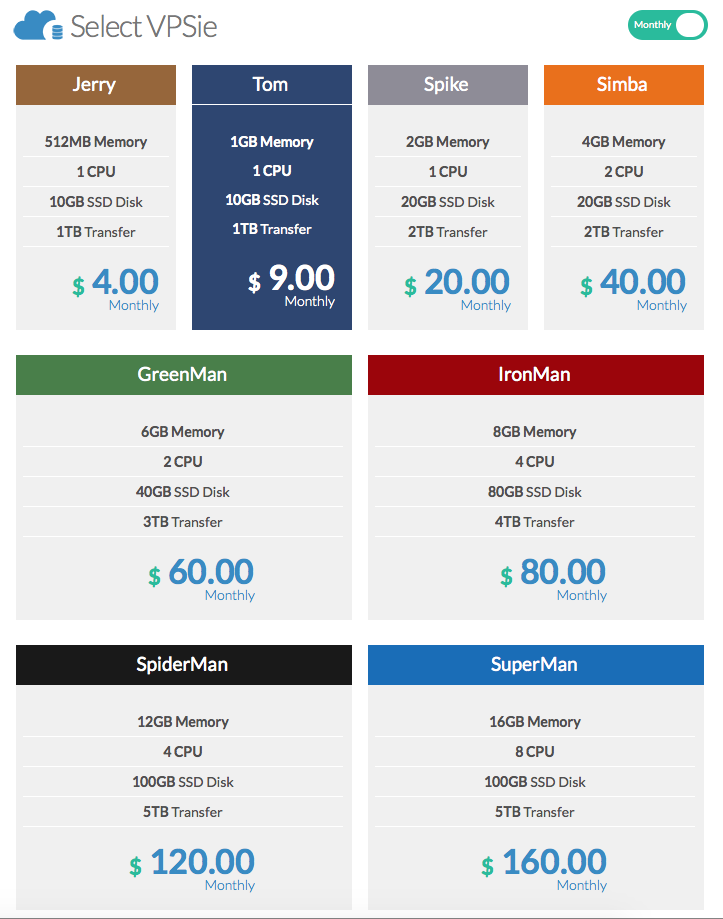 Once you have selected the package you want to use you need to choose the datacenters the IP settings you want for your vpsie and select the ssh key if you choose to use passwords login.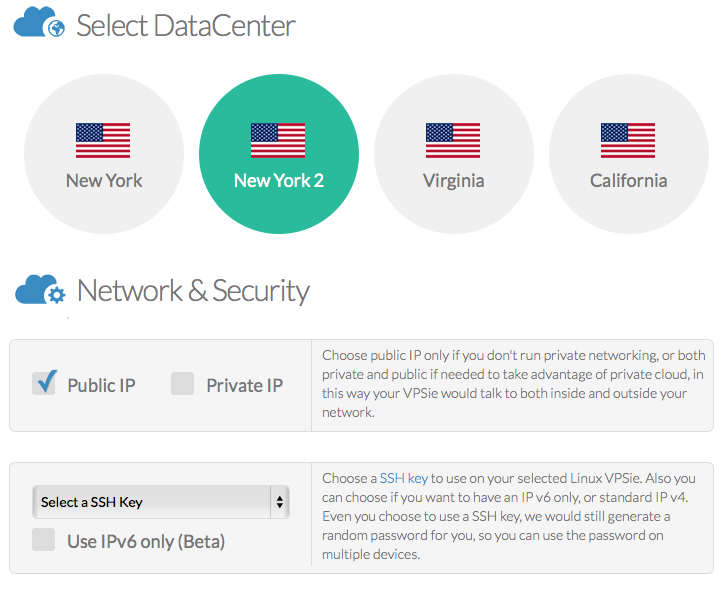 Next you need to select the Apps tab and in there click on WordPress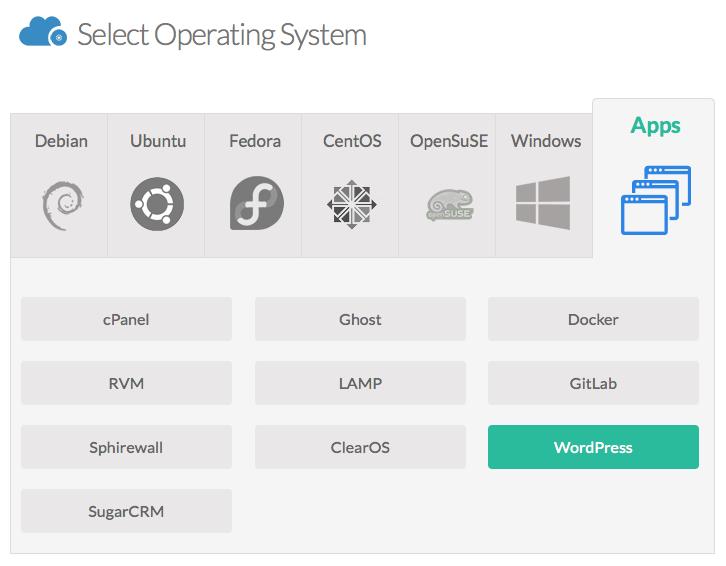 Then complete the hostname and click on Create VPSie button.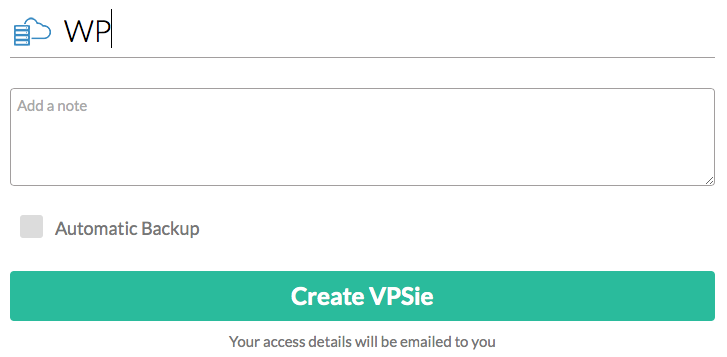 You need to wait until your vpsie will be created. Once the vpsie is done you will be getting an e-mail with the IP addresses and password to access your vpsie.

Once the vpsie is deployed you will have to log in via ssh or console to your vpsie to get your username and password to be able to access your installation via browser. The information you will be getting will look like this:
Welcome to your WordPress vpsie.

To access your WordPress please go to http://<IP addres>
After you logged in via the HTTP choose your language and click Continue.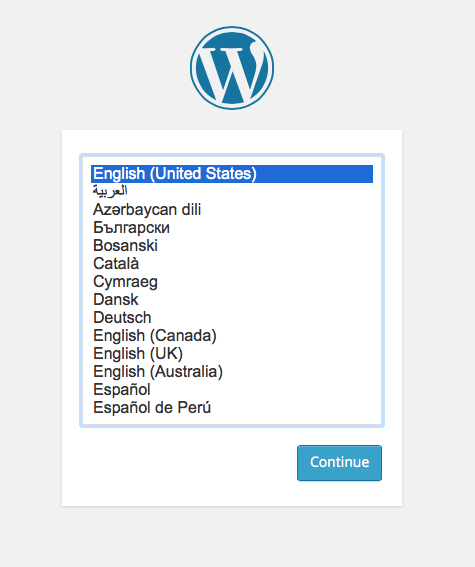 On the next screen fill up the form with the site name username password and e-mail address when done click on Install WordPress button on the bottom.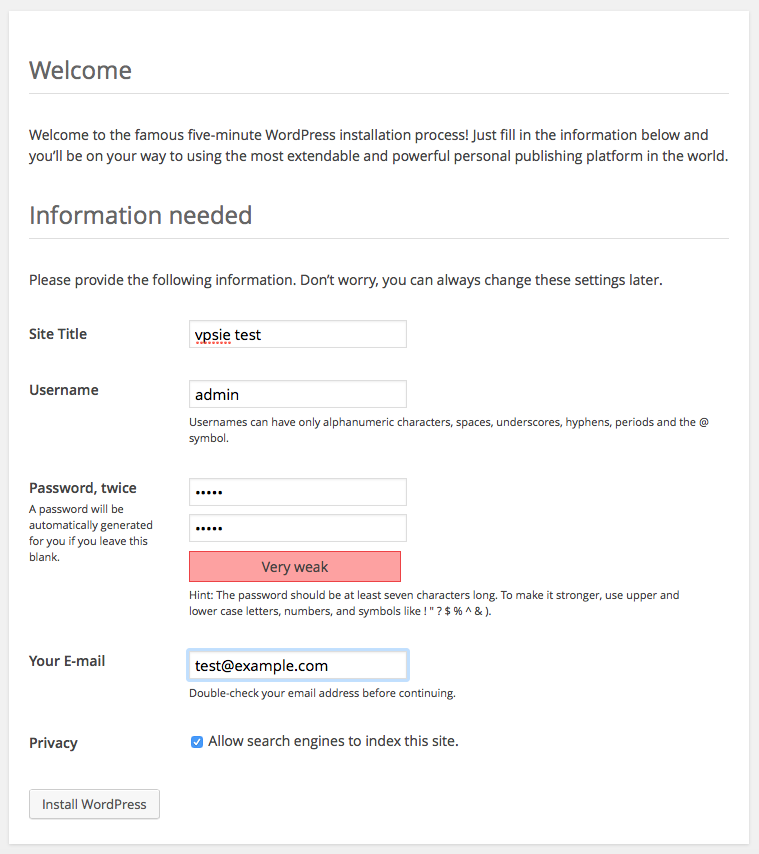 Once the install process is done you will be presented with the username and hidden password. You can start using your WordPress installation by clicking on Login button.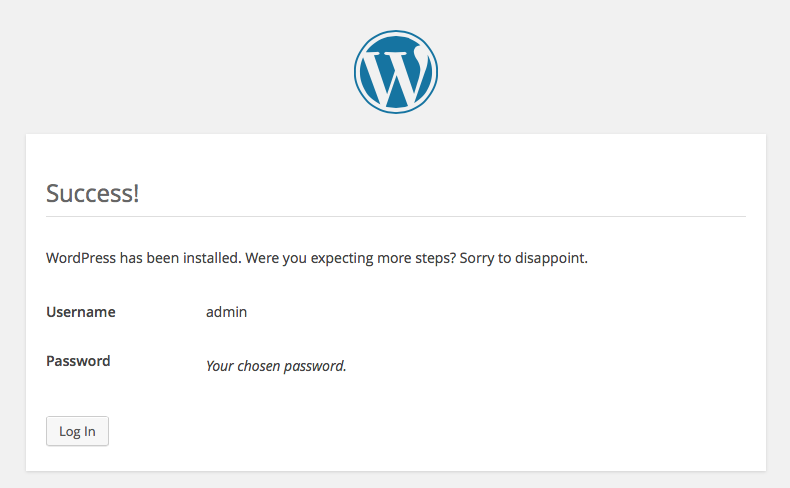 You may now access your site front end using your http://VPSie-IP/ or the backend using http://VPSie-IP/wp-admin
Enjoy!
Try hosted WordPress for a full month free using this link